The seventh stage of the Iron Curtain Gravel Trail passes the Thuringian and Frankonian Slate Mountains, incorporating sections of the Rennsteig and the hamlet of Kleinlichtenhain, whose three houses have a very special history.
Distance: 60.4 km
Ascent: 1,480 m
Download the GPX for Stage 7 for free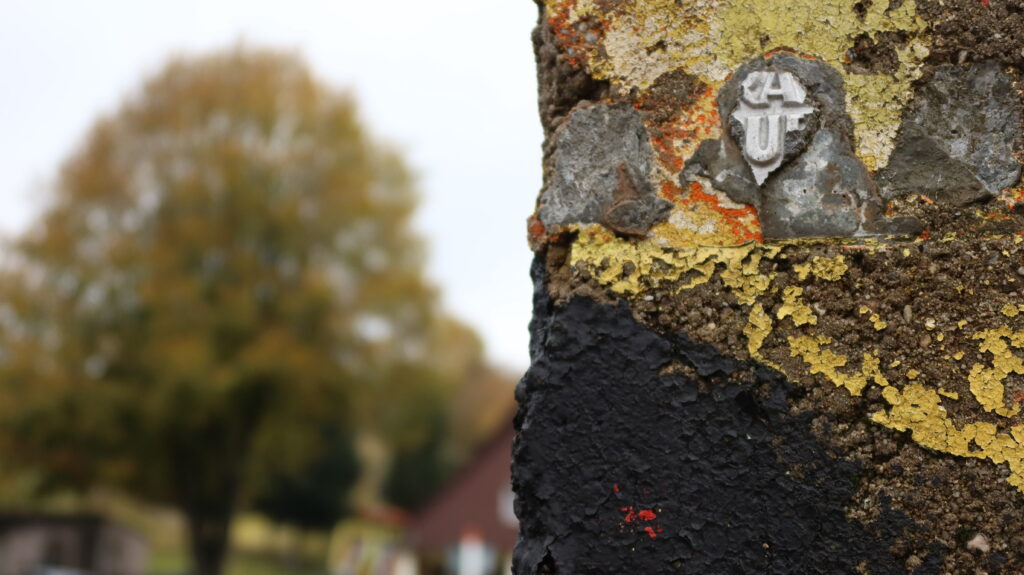 The seventh stage of the Iron Curtain Gravel Trail follows the valley of the river Tettau, with villages and steep hillsides lining its banks. Kleintettau provides a great first stop, with a glass museum and fine cafe. The lands around the village also host a substantial herd of Highland cattle. The first cattle were brought to the region in 1979 to fight the threatening encroachment of vegetation and the desertification of the fields. Currently, about 155 Highland cattle graze on 130 hectares of land around Kleintettau.
And there's more here: In 1976 the course of the inner-German border was changed and the Thuringian hamlet of Kleinlichtenhain, with its three houses, was incorporated. Its inhabitants had lived as the only East Germans on West German territory up until that point.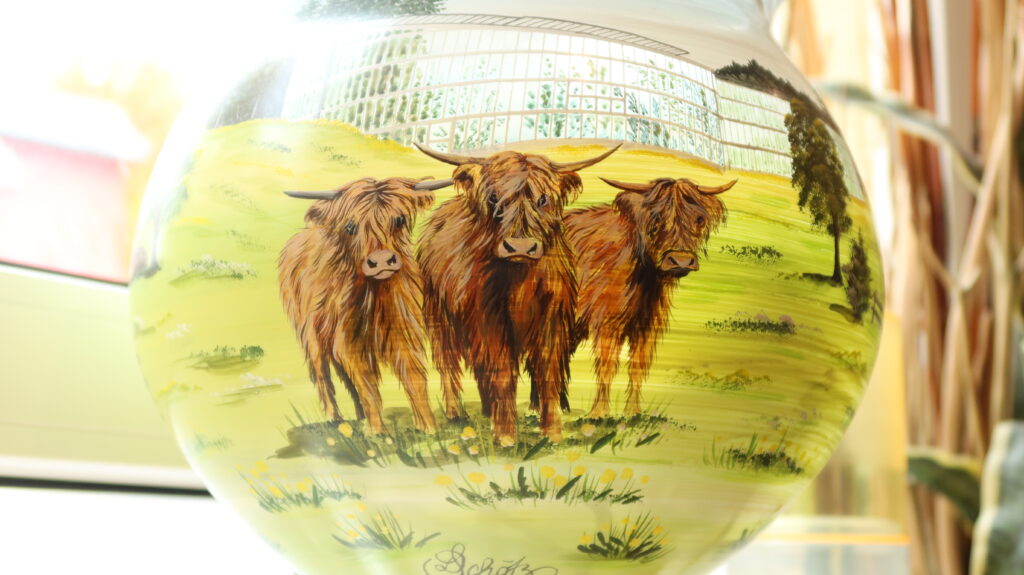 At the Zollhaus Schildwiese, a great shelter, the route joins the Rennsteig, one of the best-known long distance hiking and biking trails in Germany. The route descends through forests and meadows to Ebersdorf.
Ebersdorf, a parish village in the Taugwitz valley, is located in the Franconian Forest Nature Park on the Thuringian-Franconian Slate Road. Nearby Lauenstein hosts an impressive castle and a confectionery, producing fine chocolates. The next section of the route follows a great singletrack above the Tettau to Fischbachsmühle, and then through the Steinbachsgrund to Steinbach an der Halde.
Rejoining the Rennsteig again near Steinbach am Wald, the route makes a loop into the small town, before finishing on the Kurfürstensteinhütte at the former Kolonnenweg.